Cruising is a fantastic way to explore new destinations and enjoy all the amenities that a ship has to offer. However, with so many cruise options available, it can be overwhelming to decide when to book your cruise to get the best deal. In this guide, we'll discuss the best time to book a cruise and how to save money on your next adventure.
Book Early for Maximum Savings
One of the best ways to save money on your cruise is to book early. Cruise lines typically offer their best deals to passengers who book well in advance. If you know when you want to take your cruise, start looking for deals as early as possible. Booking six to twelve months ahead of time can help you secure the lowest prices and ensure that you get the cabin category and ship you want.
However, be aware that prices can fluctuate, and sometimes, last-minute deals can be even better. Cruise lines may offer discounted prices closer to the sail date if they need to fill empty cabins. If you're flexible with your travel dates, you may be able to find a fantastic deal by booking closer to the sail date.
Off-Season Cruising
Another way to save money on your cruise is to consider sailing during the off-season. Peak travel times, such as summer and holiday seasons, tend to be the most expensive times to book a cruise. Sailing during the off-season, such as fall or winter, can help you save money and avoid crowds.
Additionally, consider cruising to less popular destinations during the off-season. While some destinations may have less favorable weather during certain times of the year, cruising during the shoulder season can still provide a great experience and significant savings.
Use a Travel Agent
Using a travel agent can also help you save money on your cruise. Travel agents have access to exclusive deals and promotions that may not be available to the general public. They can also help you compare prices across different cruise lines and provide personalized recommendations based on your preferences and budget.
Sign Up for Email Alerts
Another way to stay informed about the latest cruise deals and promotions is to sign up for email alerts from your favorite cruise lines. Cruise lines often send out email notifications about special promotions, discounts, and last-minute deals. By signing up for these alerts, you can stay up to date on the latest deals and take advantage of significant savings.
Consider Group Bookings
If you're traveling with a group, consider booking together to take advantage of group rates. Many cruise lines offer discounted prices for groups, so the more people you bring along, the more you can save. Additionally, group bookings can help you secure the best cabin options and onboard amenities for your entire party.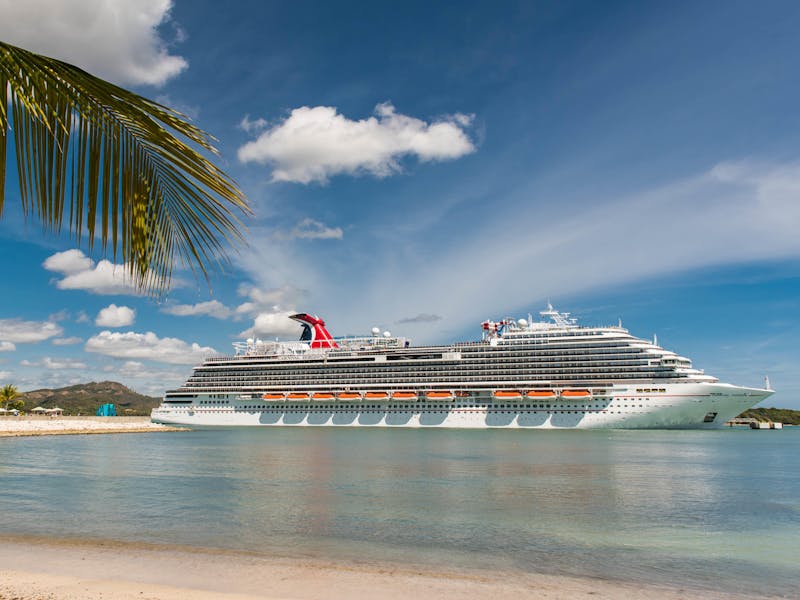 Booking a cruise can be an exciting and fun experience, but it's essential to keep in mind the best time to book for maximum savings. By booking early, traveling during the off-season, using a travel agent, signing up for email alerts, and considering group bookings, you can save money on your next cruise adventure.
Remember to compare prices across different cruise lines, read reviews, and research the destinations you're interested in to ensure that you choose the best cruise for your needs and budget. With a little bit of planning and savvy booking, you can experience all the joys of cruising while saving money at the same time.