Cruising is one of the most popular ways to travel, and for a good reason. It's a convenient way to explore multiple destinations while enjoying all the amenities and activities onboard. However, with so many different cruise ships to choose from, it can be overwhelming to decide which one is right for you. In this guide, we'll walk you through the steps to choose the perfect cruise ship for your next vacation.
Determine Your Budget
Before you start browsing cruise ships, it's important to determine your budget. Cruise ships can vary widely in price, so having a budget in mind will help you narrow down your options. Remember to factor in not only the cost of the cruise itself but also additional expenses such as airfare, excursions, and onboard purchases.
Decide on Your Destination
The destination of your cruise is another essential factor to consider. Different cruise ships specialize in different regions, so it's important to choose a ship that will take you to the destinations you're most interested in. Some cruise ships may also offer themed cruises, such as food and wine cruises or music-themed cruises, which can be a great way to explore your interests while cruising.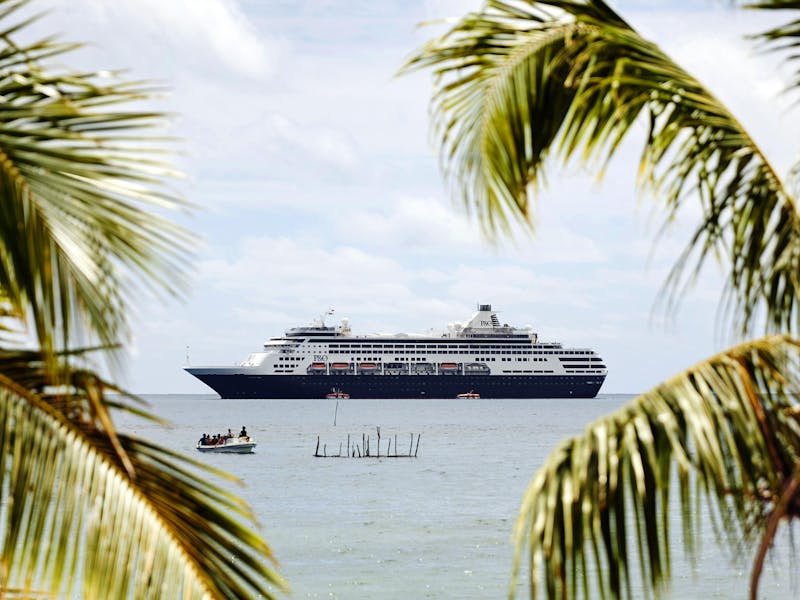 Consider the Ship Size
Cruise ships can range from small riverboats to mega-ships that can accommodate thousands of passengers. The size of the ship can impact your overall experience, so it's essential to consider what kind of atmosphere you're looking for. Smaller ships may offer a more intimate and personalized experience, while larger ships tend to have more extensive onboard amenities and entertainment options.
Look at Onboard Amenities
Another crucial factor to consider when choosing a cruise ship is the onboard amenities. Different ships may offer a wide range of amenities, such as multiple dining options, pools, spas, casinos, and theaters. Make a list of the amenities that are most important to you and look for cruise ships that offer those features.
Check Reviews and Ratings
Reading reviews and ratings from past passengers can provide valuable insights into the cruise ship's overall experience. Look for reviews that mention aspects that are important to you, such as service, food quality, and onboard entertainment. It's also a good idea to check the cruise line's safety record and reputation.
Consider Your Travel Companions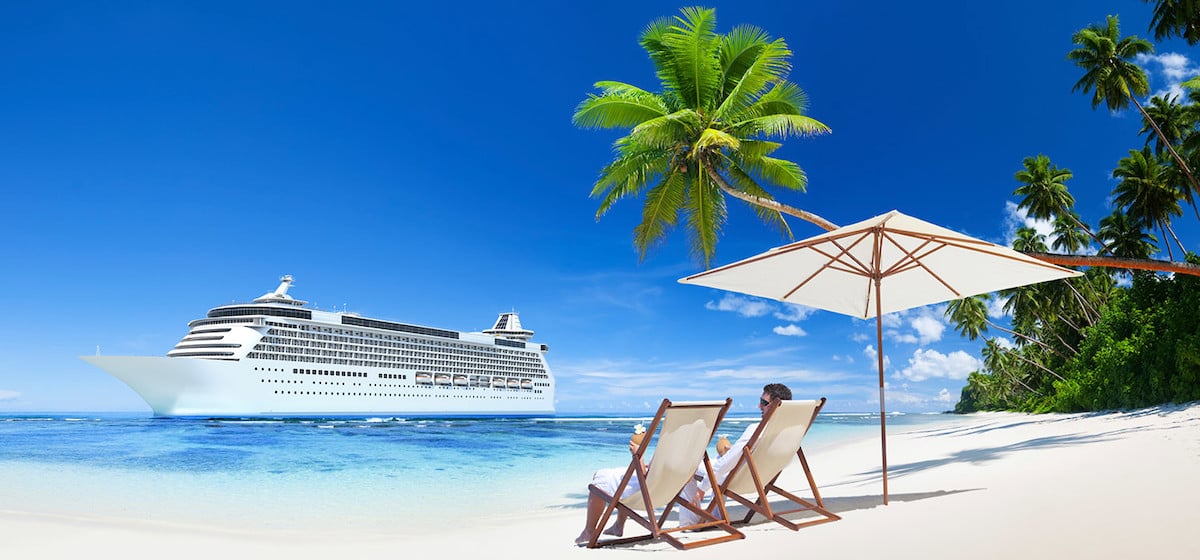 If you're traveling with a group or family, it's important to consider everyone's interests and needs when choosing a cruise ship. Some ships may offer more family-friendly amenities, such as kids' clubs and activities, while others may cater more to couples or solo travelers. Make sure to choose a ship that will meet everyone's needs and interests.
Plan Ahead
Once you've chosen the perfect cruise ship for your next vacation, it's important to plan ahead. Many popular cruise ships can book up quickly, so it's a good idea to book your cruise as far in advance as possible. You can also pre-book excursions, dining reservations, and other onboard activities to ensure that you make the most of your cruise experience.
Choosing the right cruise ship for your next vacation can be a daunting task, but by considering your budget, destination, ship size, onboard amenities, reviews, travel companions, and planning ahead, you can find the perfect cruise ship that will provide you with an unforgettable vacation experience. Remember to research and compare different cruise ships to make an informed decision and ensure that you have a safe and enjoyable cruise vacation.