Tourism is a massive industry, generating billions of dollars in revenue each year. However, it can also have a negative impact on the environment, local economies, and cultural heritage of destinations. Sustainable tourism aims to minimize these negative impacts and maximize the positive ones. In this article, we will explore the concept of sustainable tourism and ways to make a positive impact on the destinations we visit.
What is Sustainable Tourism?
Sustainable tourism, also known as eco-tourism, is a responsible way of travelling that minimizes the impact on the environment and local communities. It involves practices that conserve natural resources, respect local cultures and traditions, and contribute to the well-being of the local community.
Sustainable tourism is not just about reducing the negative impact of tourism, but also about maximizing the positive impact. It can create job opportunities, support local businesses, and encourage the preservation of cultural heritage.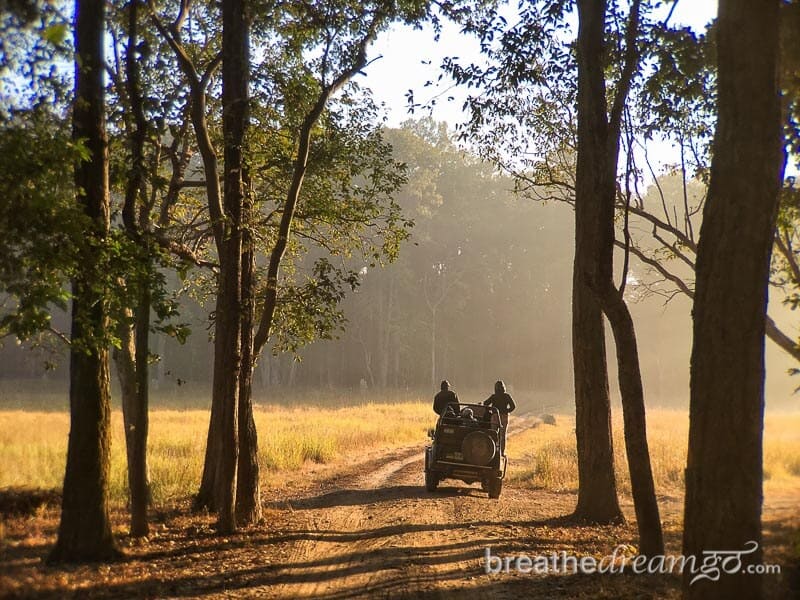 Ways to Make a Positive Impact on Destinations
Choose Sustainable Accommodation: When selecting accommodation, look for hotels and lodges that have eco-friendly practices, such as recycling programs and energy-efficient appliances. Many hotels are now implementing green practices, and by choosing these options, you can support these initiatives.
Support Local Businesses: When travelling, try to support local businesses by purchasing souvenirs and eating at locally-owned restaurants. This supports the local economy and promotes the preservation of cultural heritage.
Minimize Waste: To reduce your environmental impact, minimize waste by bringing a reusable water bottle and shopping bag. Avoid buying products with excessive packaging and dispose of waste properly.
Respect Local Culture: It is essential to respect local cultures and customs when travelling. Dress appropriately and learn about local customs before visiting religious or sacred sites. By doing so, you can avoid offending locals and show respect for their culture.
Use Public Transportation: To reduce your carbon footprint, use public transportation instead of renting a car or taking taxis. This also helps to support the local economy and provides an opportunity to interact with locals.
Participate in Conservation Efforts: Many destinations offer opportunities to participate in conservation efforts, such as volunteering for beach cleanups or working on wildlife conservation projects. These activities can provide a meaningful and positive impact on the destination.
Sustainable tourism is an essential part of responsible travel, and it is the responsibility of all travellers to minimize the negative impact of their trips on the environment and local communities. By making conscious decisions, such as choosing eco-friendly accommodation, supporting local businesses, minimizing waste, respecting local cultures, using public transportation, and participating in conservation efforts, we can make a positive impact on the destinations we visit. The benefits of sustainable tourism are enormous, and by implementing these practices, we can help to preserve natural resources, cultural heritage, and local economies for future generations to enjoy.